SleepSight is a study that aims to detect relapse in Schizophrenia patients using a Fitbit.
The NIHR Maudsley Biomedical Research Centre Bioinformatics Core has developed a real-time monitoring system in conjunction with CBITS at Northwestern University to track sleep in Schizophrenia patients with the goal of understanding the involvement of sleep in patient relapse events. Patients in the study are given a Fitbit Charge HR and a smartphone to monitor sleep and daily activity. This data is complemented with a daily app-based questionnaire which helps to assess the participants' perceived symptoms. All data are then uploaded to our servers in real-time for evaluation.

Deteriorating sleep quality is one of the major hallmarks of a potential relapse event in Schizophrenia patients, but has until now has been difficult to study objectively. The stream of information that we gather provides us with insight into daily sleep patterns of patients in their normal environments, allowing us to investigate the relationship between sleep quality and relapse in Schizophrenia.
While asleep, we tend to move less and are even completely motionless during the REM (rapid eye movement) sleep phase. Furthermore, sleep is accompanied with a significant drop in heart rate, much lower than our normal resting heart rate. Both phenomena can be measured using a Fitbit Charge HR and allow us to precisely quantify how well the participants have slept.
In the future these types of live monitoring technologies may prove to be useful for feeding information to clinical teams caring for patients in the community so interventions can be targeted to patients with deteriorating sleep patterns.
Fitbit Partnership
Our partnership with Fitbit enabled us to access the detail we needed to conduct this study. With access to the Fitbit Partner API, we have the ability to "zoom" into our participant's sleep and detect patterns in the single minute to second spectrum.
We believe that this partnership will allow us to significantly push our research forward and enable us to make more accurate detections and predictions of relapse in Schizophrenia.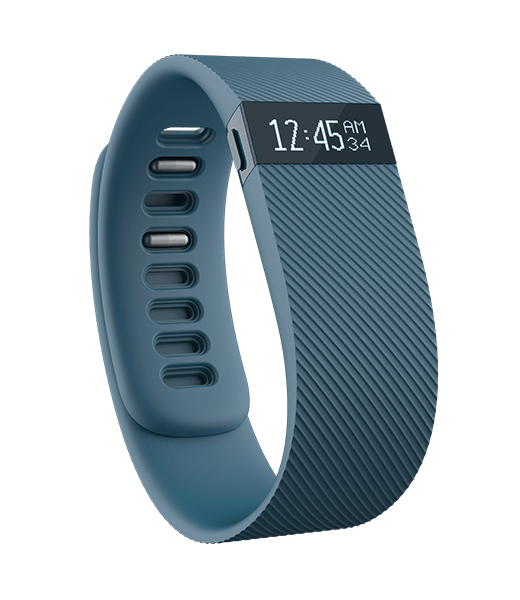 Links
A Poster on the project is available here.
Media Links:
http://www.wired.co.uk/news/archive/2015-05/14/schizophrenia-relapse-alert-system-fitbit
http://www.wired.co.uk/podcast/episode-218
http://www.dailymail.co.uk/sciencetech/article-3081568/Could-wearing-Fitbit-help-manage-schizophrenia-Gadget-warns-doctors-changes-sleep-patterns-hint-imminent-relapse.html